Vintage Heuer stopwatches.
A bit of nostalgia. A great addition to your vintage car. You love them. Need them? Surely want them so badly...
Smilodone is a right word to describe a vintage Heuer obsession.
01.
Car people
We love classic cars. We customize aircooled Porsches as a well known brand Car Bone. Small world, huh?
02.
Style & quality
Have you ever heard about craftwork from our city, Lodz in Poland? We design and make beautiful things for vintage cars. Stopwatch holders, customize gauges, collectible stuff.
03.
Customization
We never say no. We can customize any stopwatch to any car, bike, plane, sailboat, train, spacecraft. We love challenges.
04.
What else?
Contact us and let's discuss your vintage needs. We can design or modify something for you. Together we can do something cool!
We collaborate with these super brands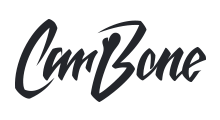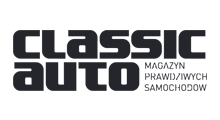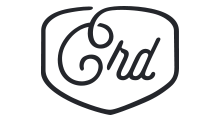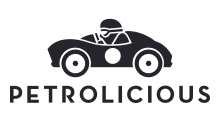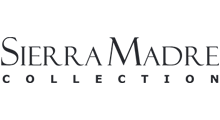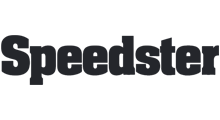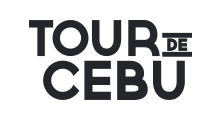 Look what we do as Car Bone
Redrum project is our own interior for classic Porsche 911, based on the 964 model.
Your modern needs in a classic car
We can cover the floor with a set of neatly elements we've been developing for about two years. Wireless phone charger, hidden stereo system, cup holder.
Smart styling based on a 911 history
All elements can be upholstered or painted – all depends on your interior design and the effect you want to achieve. Our studio can design and combine fabrics, leather according to your needs, match it with the seats, door cards, dashboard. We also offer floor mats from our collection.
Share with #smilodone
Follow @Smilodone for your vintage stopwatch inspiration.
Finally found it!

I spent years on finding right stopwatches for my car. I wish I could find you earlier.
Ralf F.
Hamburg, Germany
Customizing

I'm building a 911R replica. I couldn't source a set of Monte Carlo Heuers I wanted to use in my car. Glad you could source a set and make a customized plate for me.
Frank K.
San Francisco, CA
Customer Support

Super great experience with you guys. Highly recommended to everyone!
Jack O.
Anaheim, LA area
Design Quality

The anodized aluminium holder is amazing. Looks brilliant in my early 911.
Eric L.
Houston, TX