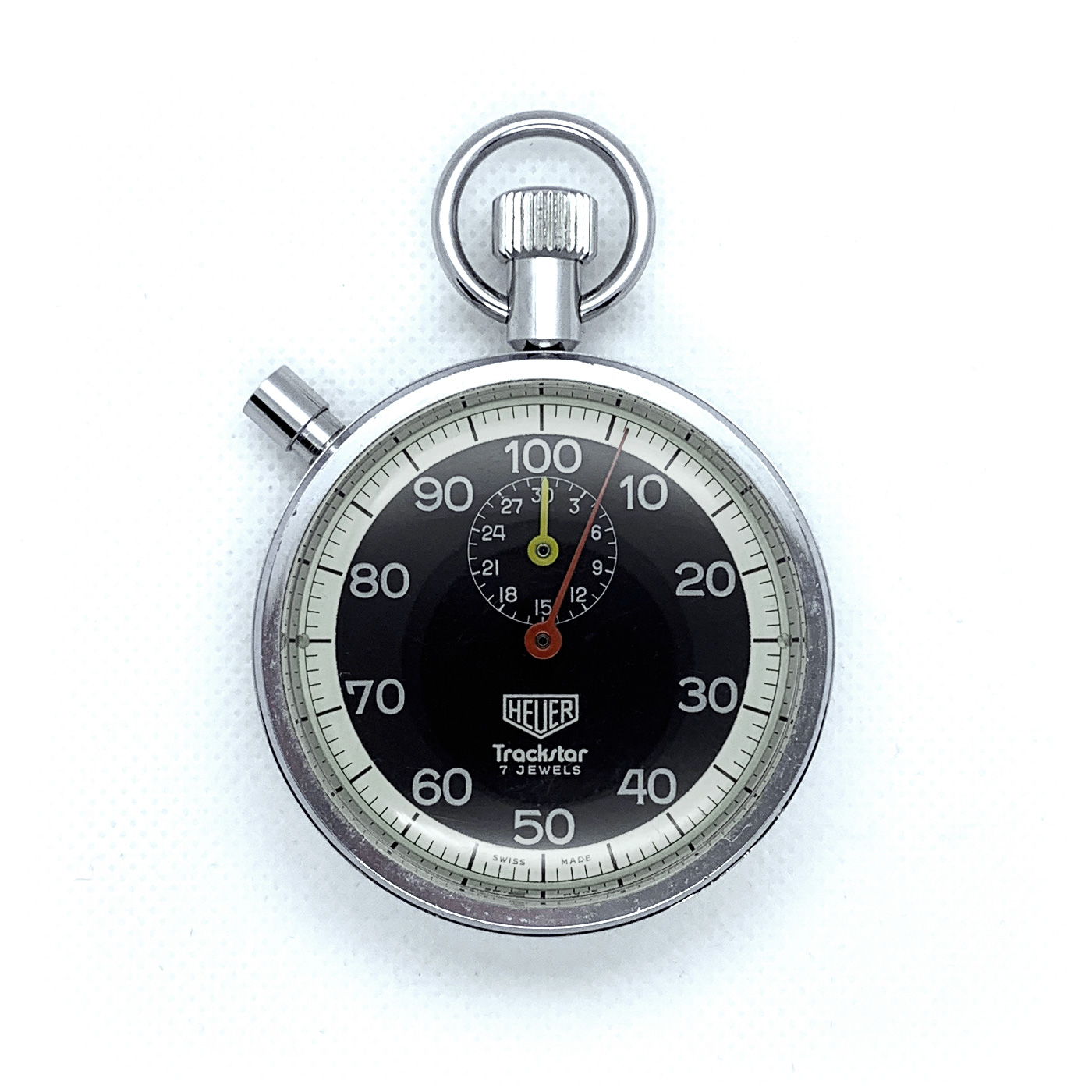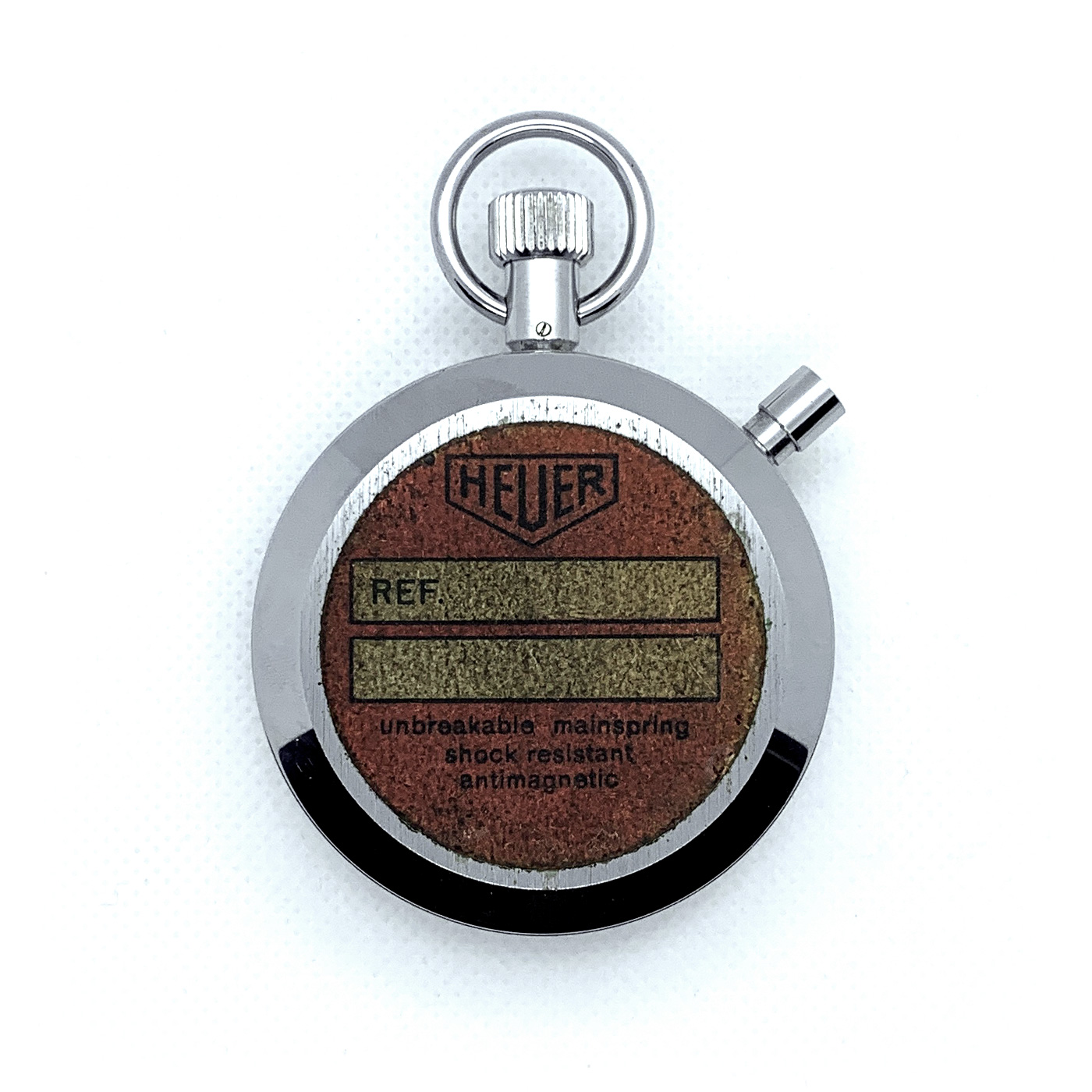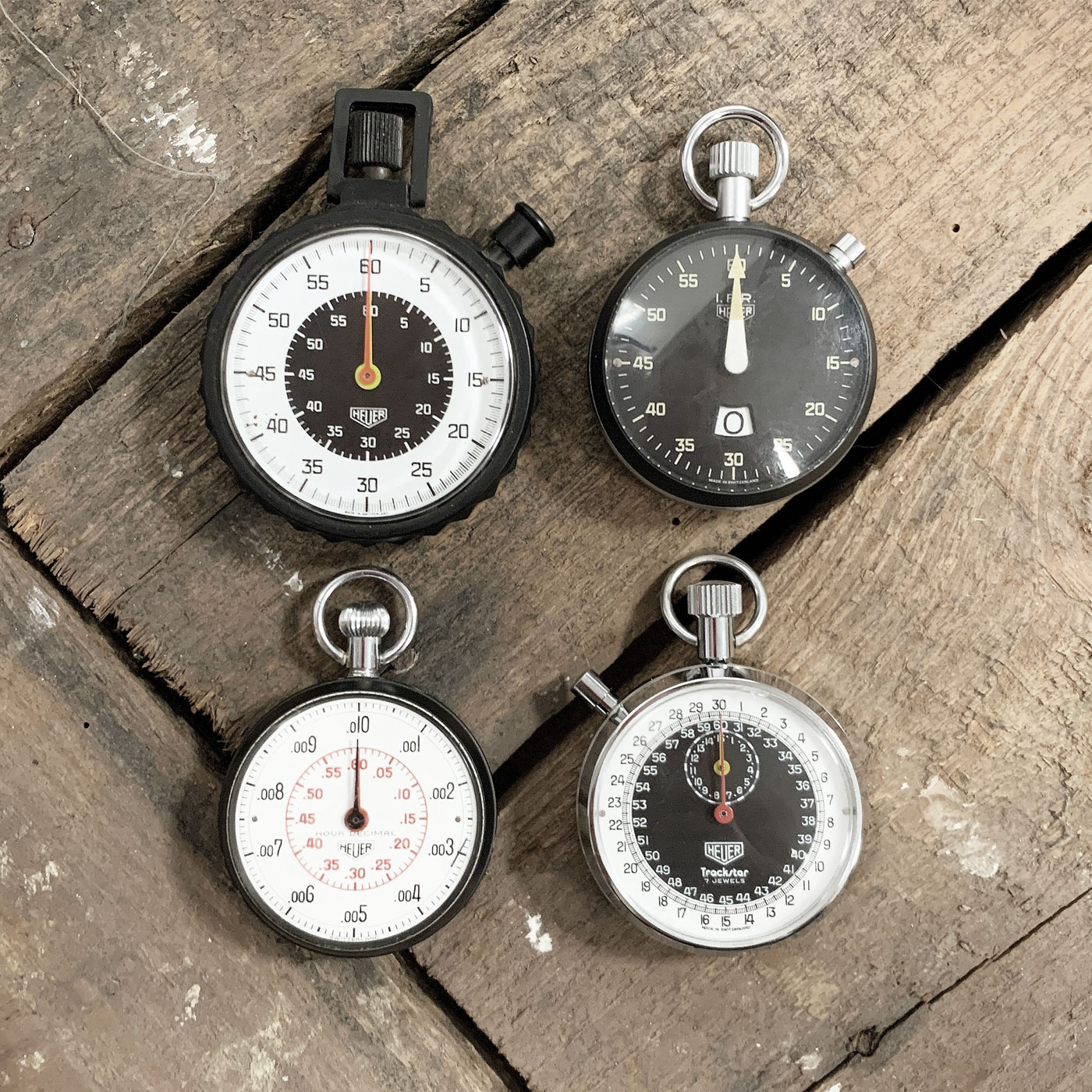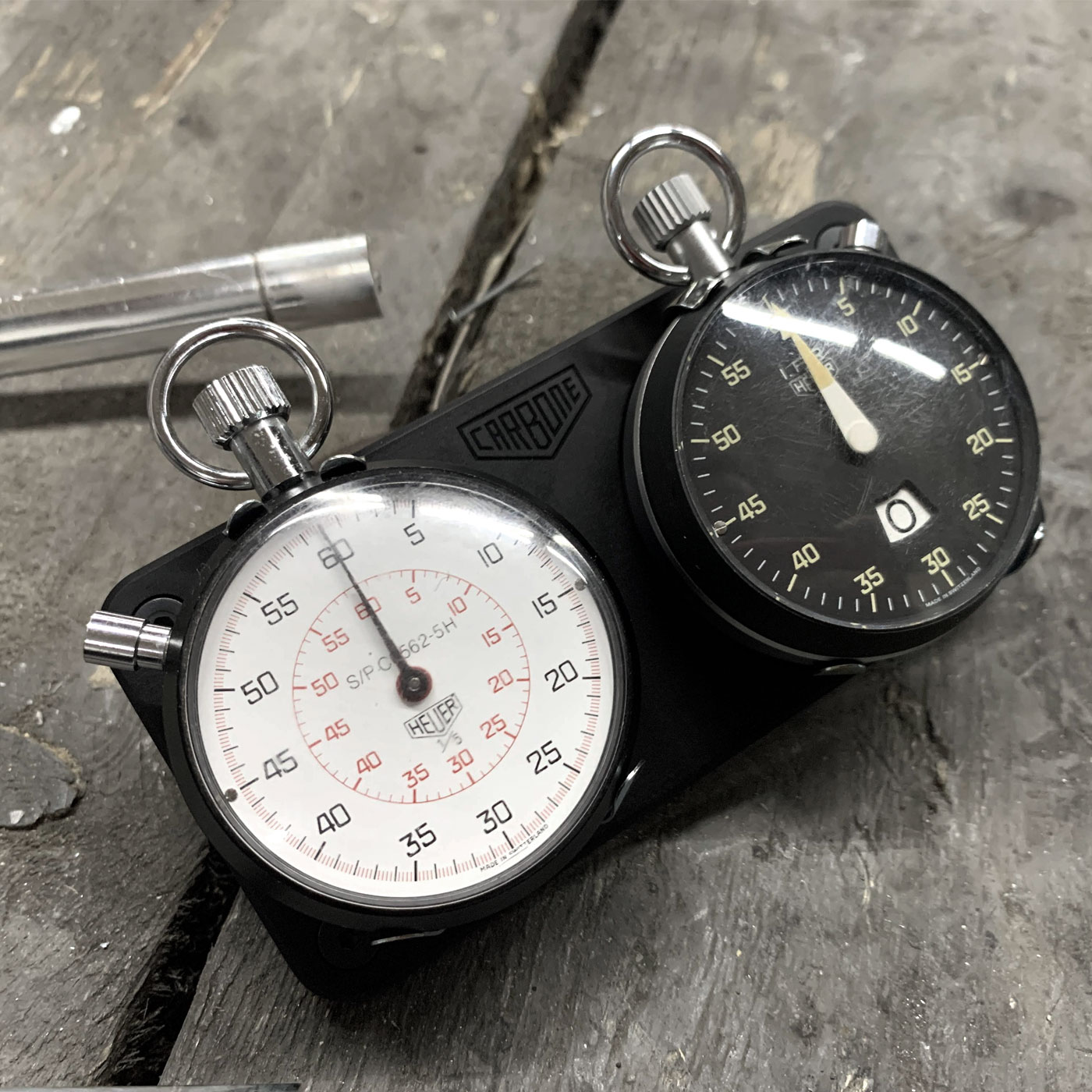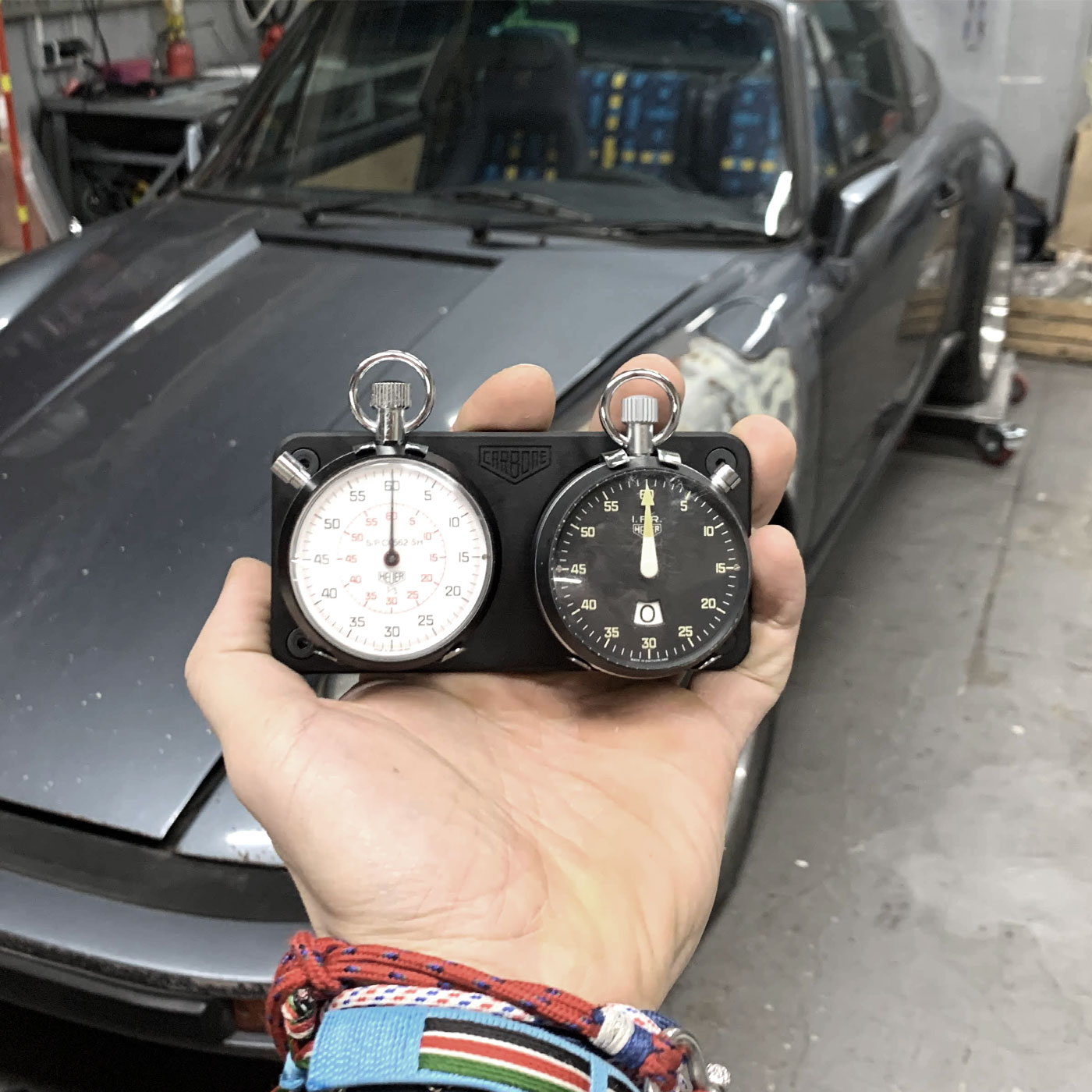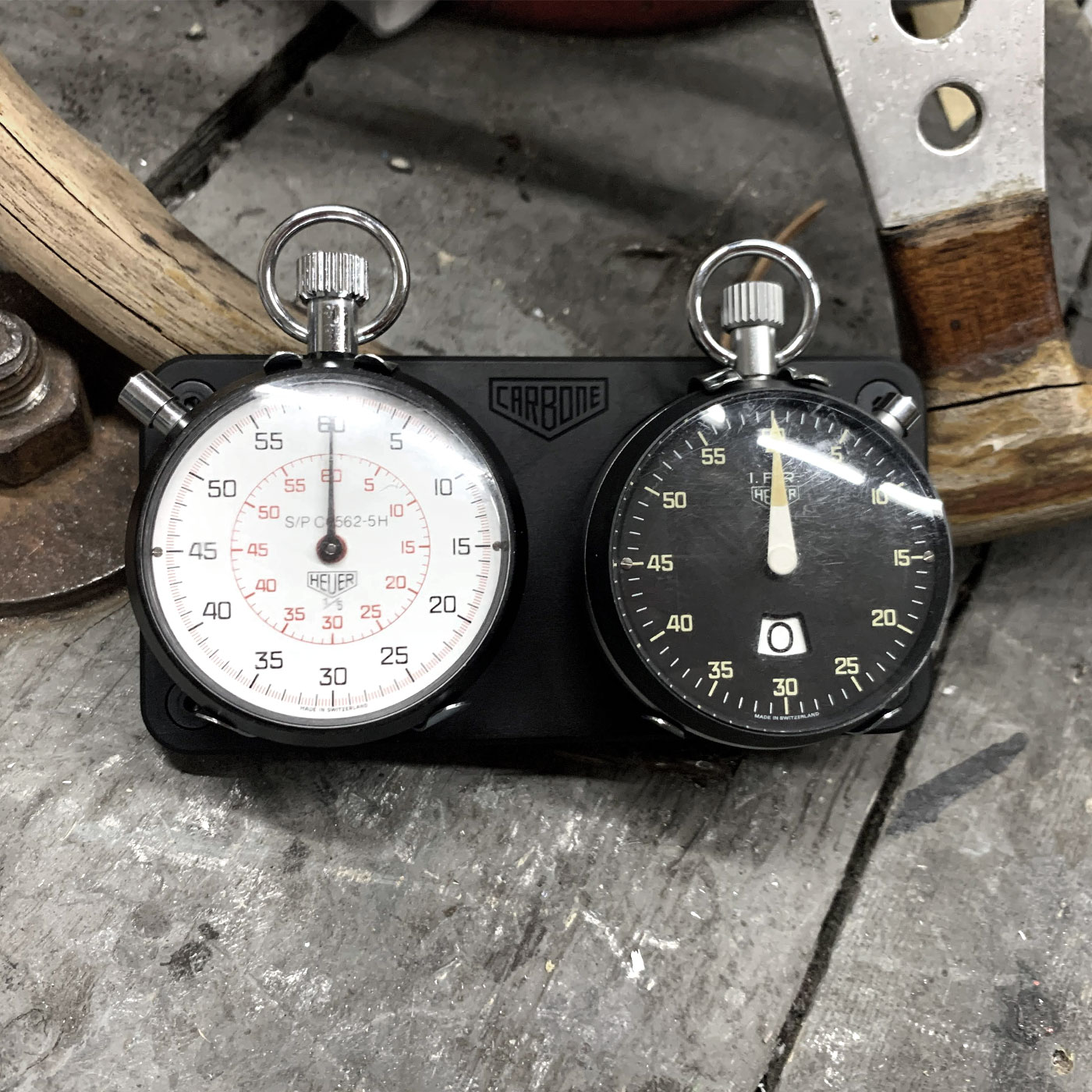 OUT OF STOCK
Out of stock
Vintage Heuer Trackstar Ref.88313 55mm stopwatch #1
€375.00 (excl. VAT)
A Trackstar vintage Heuer stopwatch. A great addition to the vintage car. Super rare. Never seen any of them. Great condition. Left side trigger.
1/10 second recorder, 0-30 minute register. Start, stop and return to zero by crown. 7 jewels. Shockprotected.
Ref.88313
Diameter: 55mm
Year of production unknown. Probably late '70s.