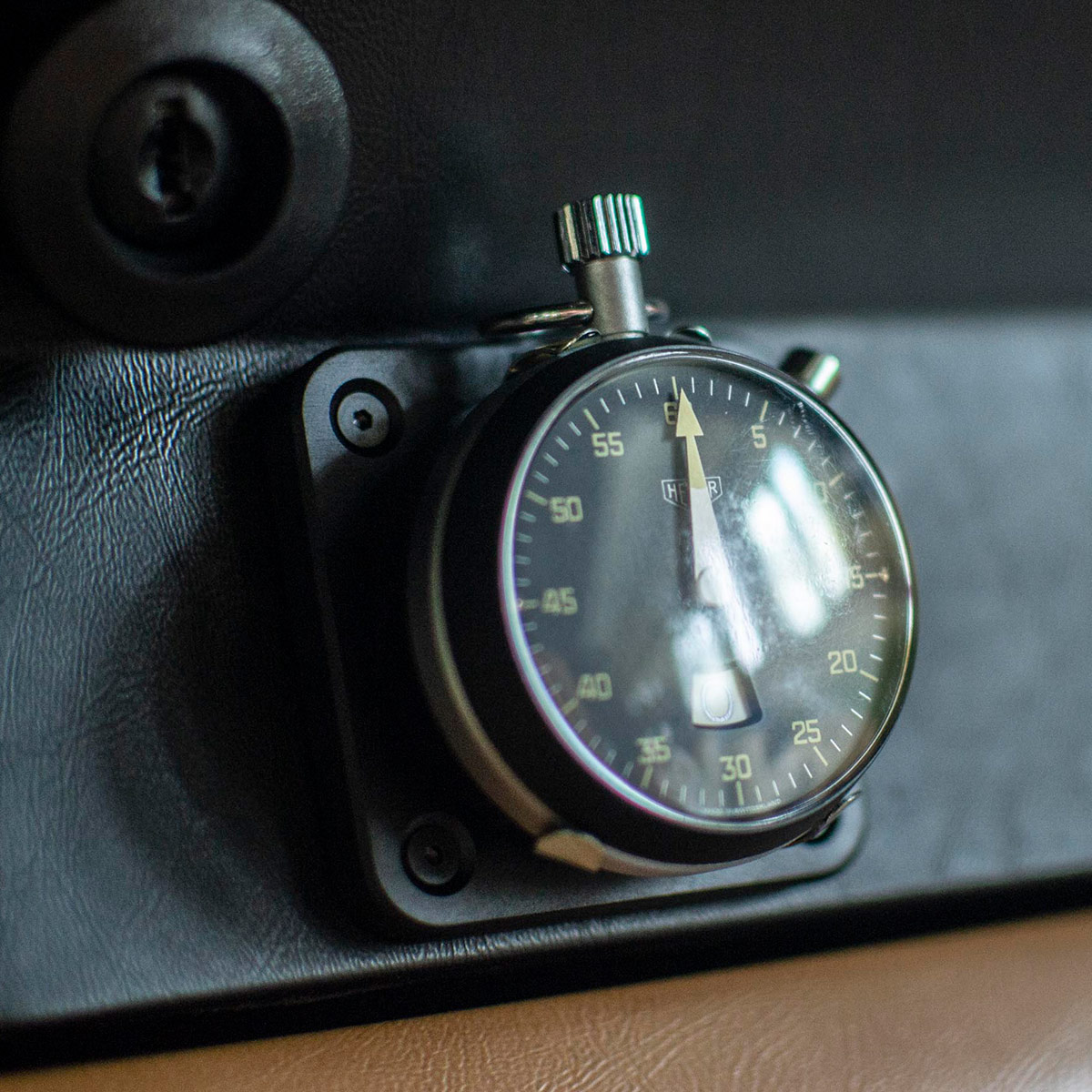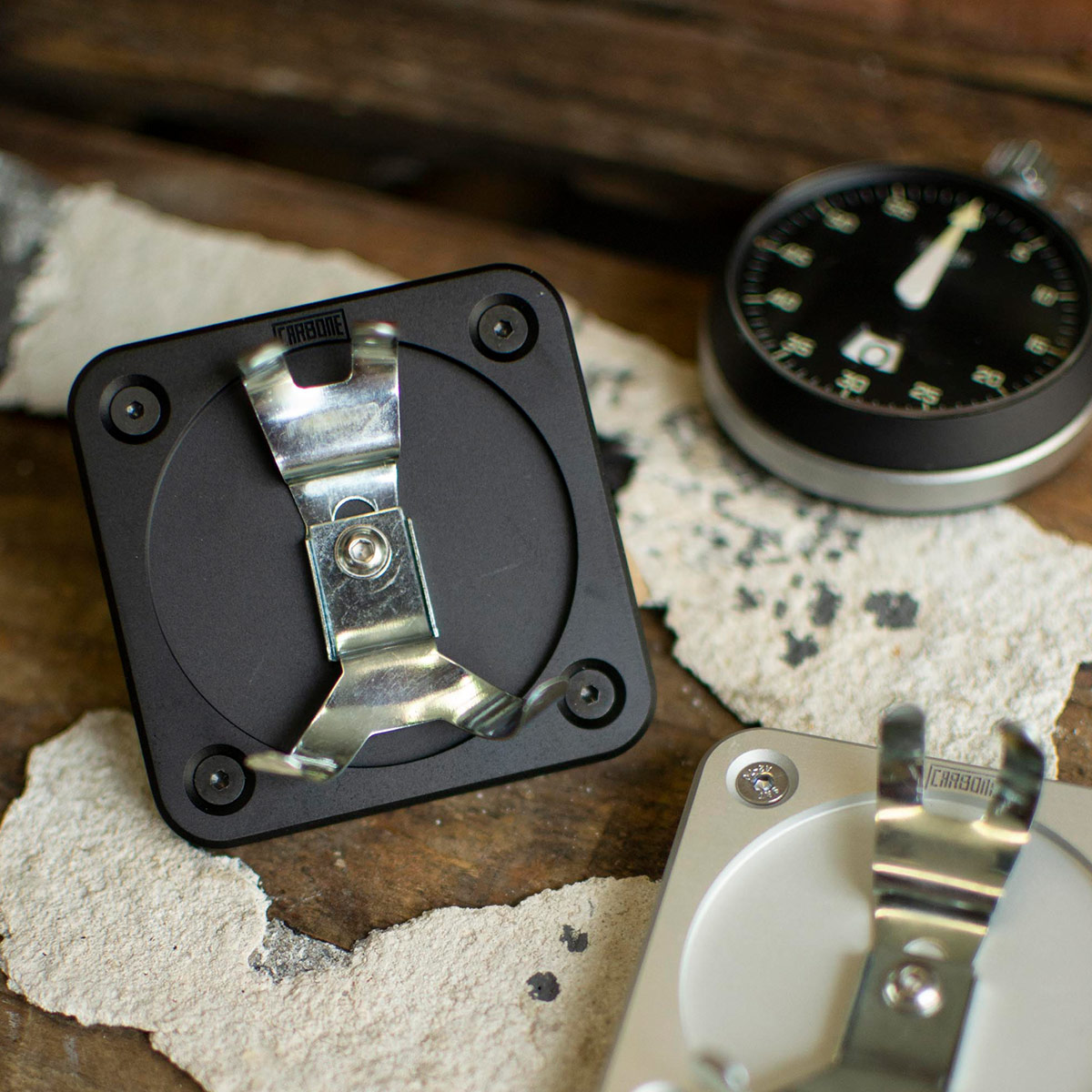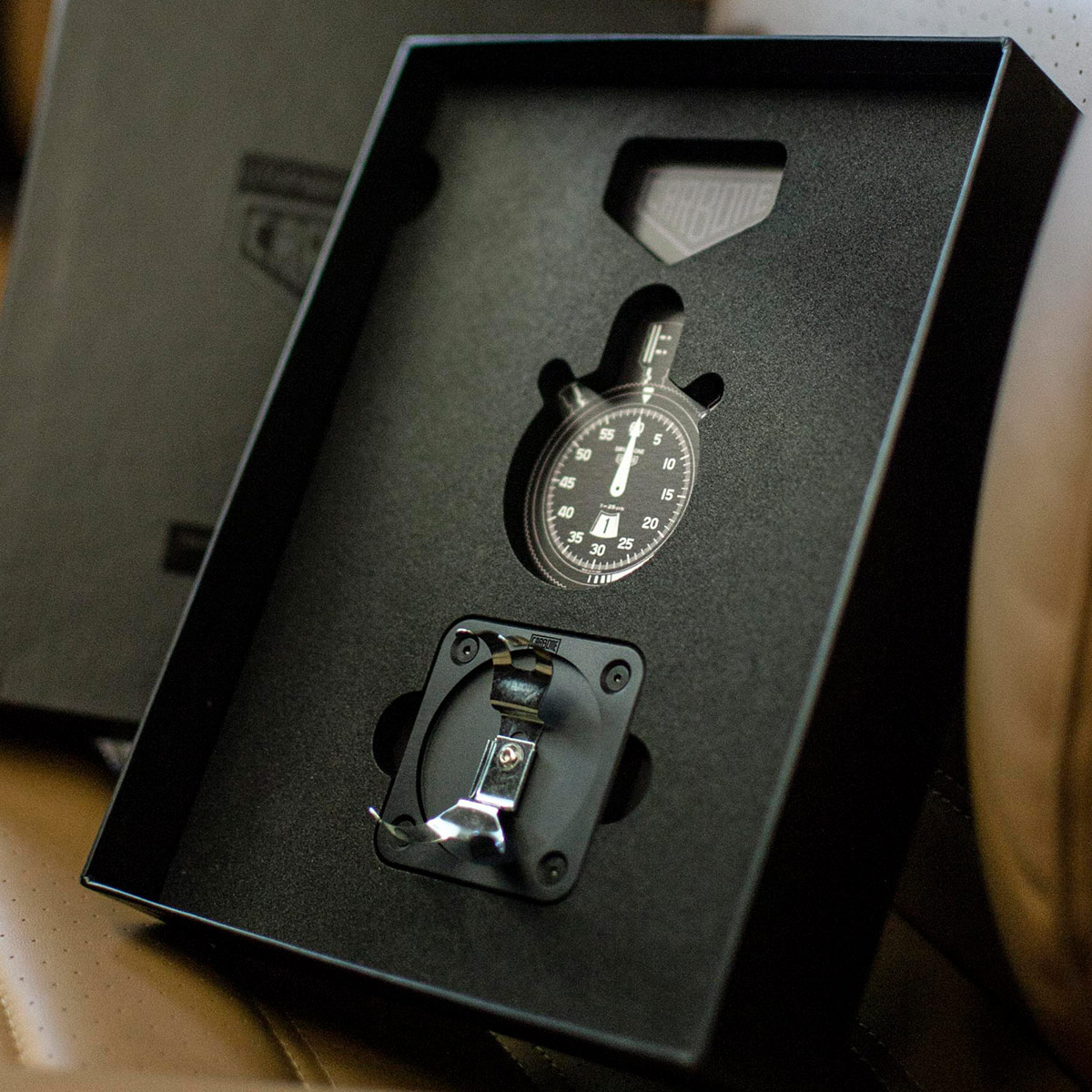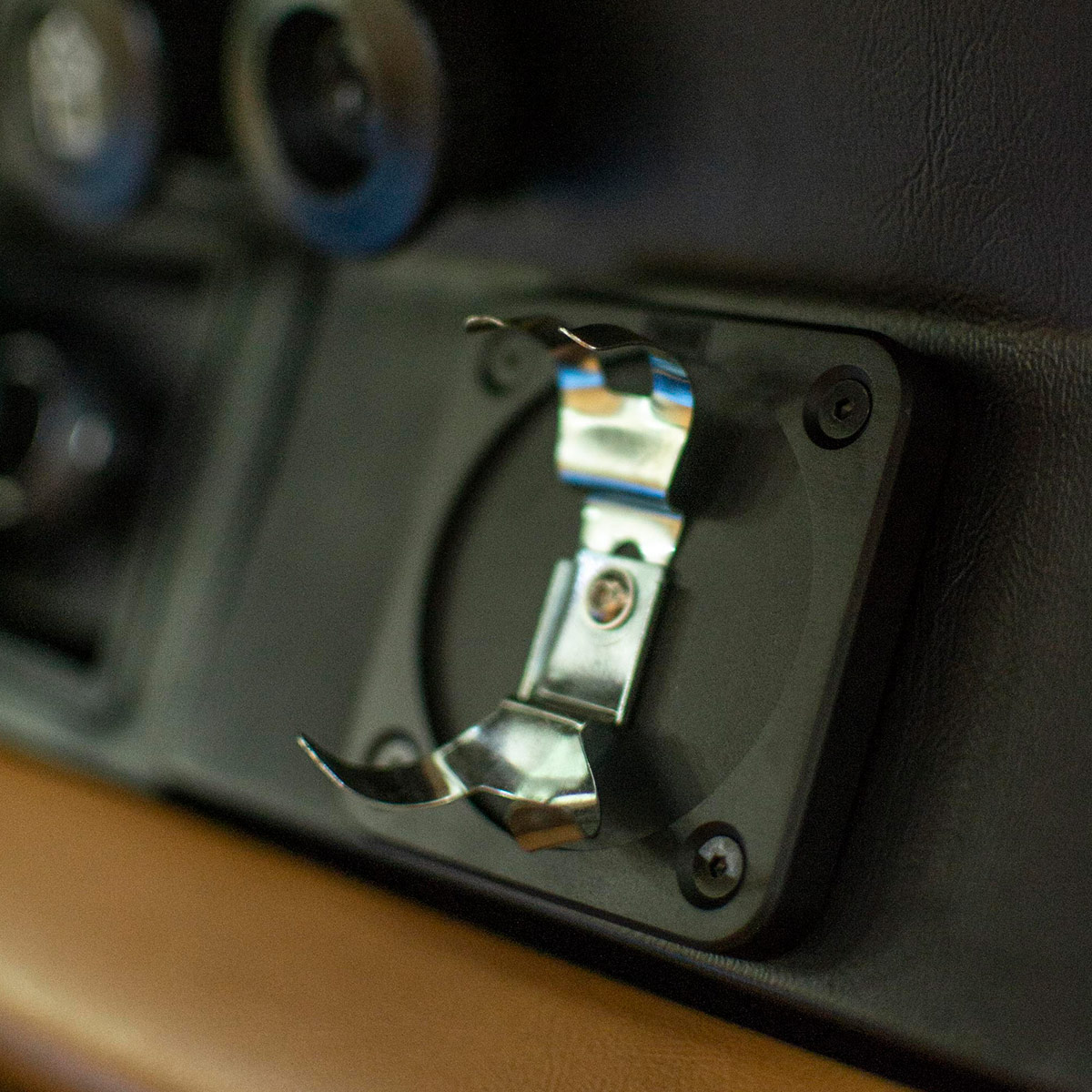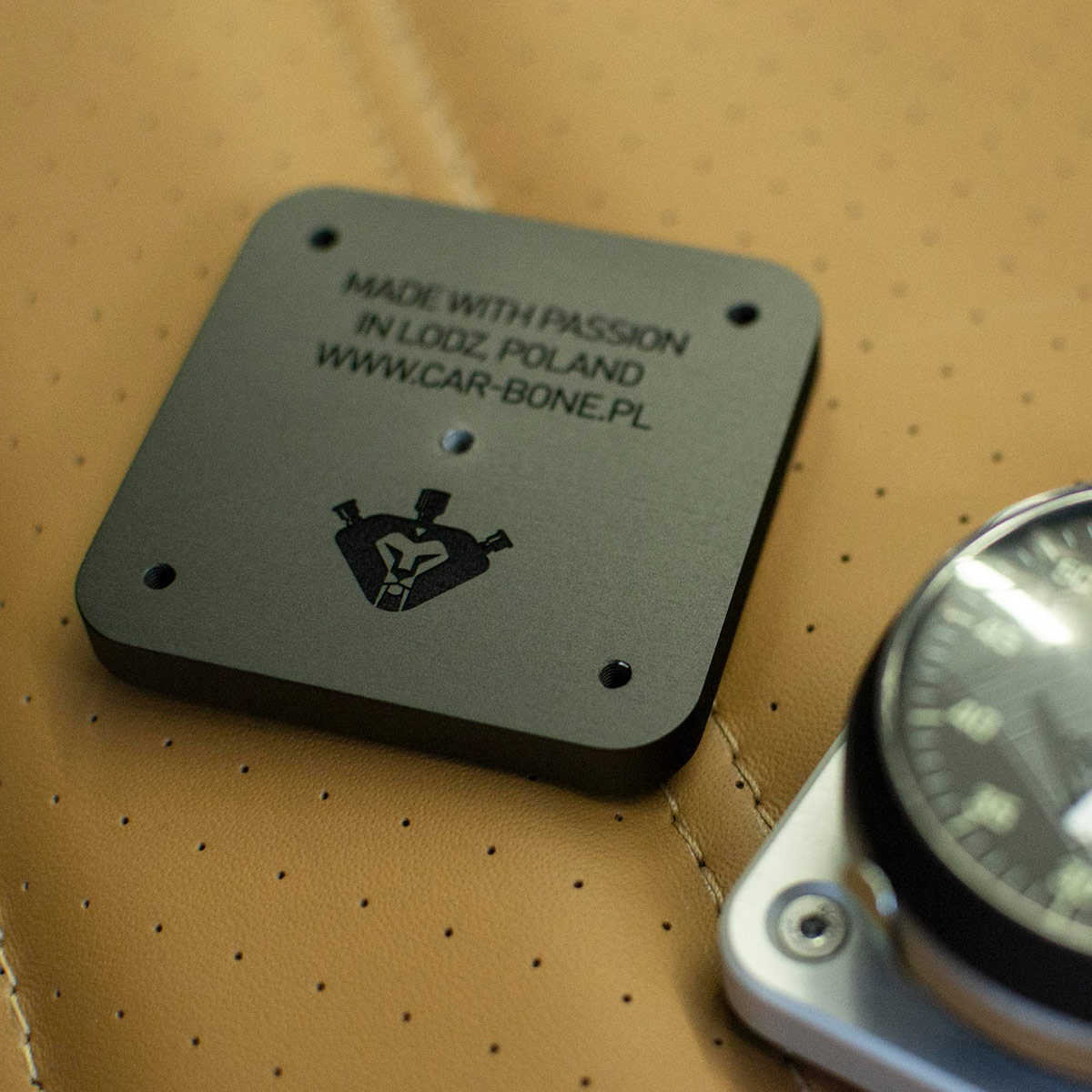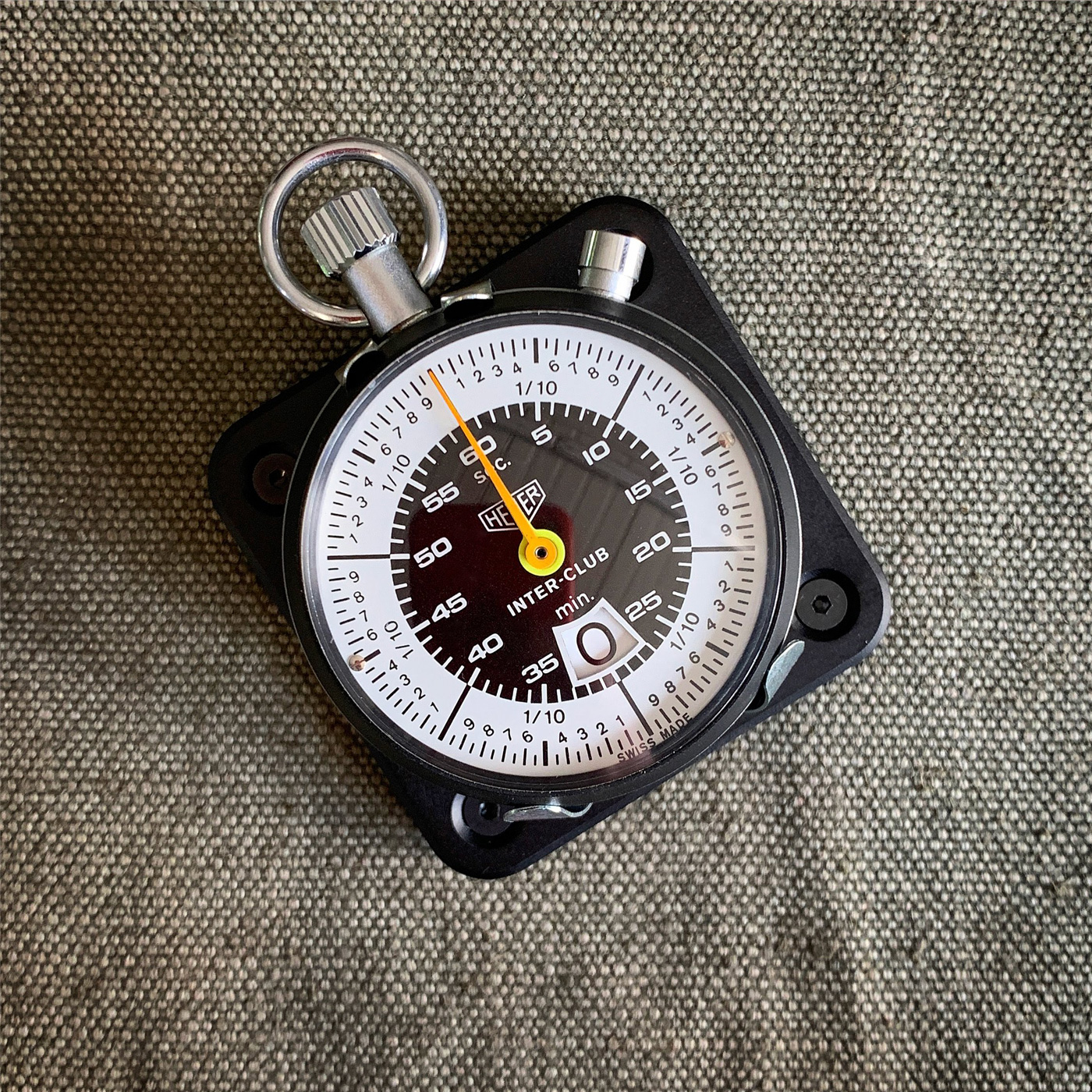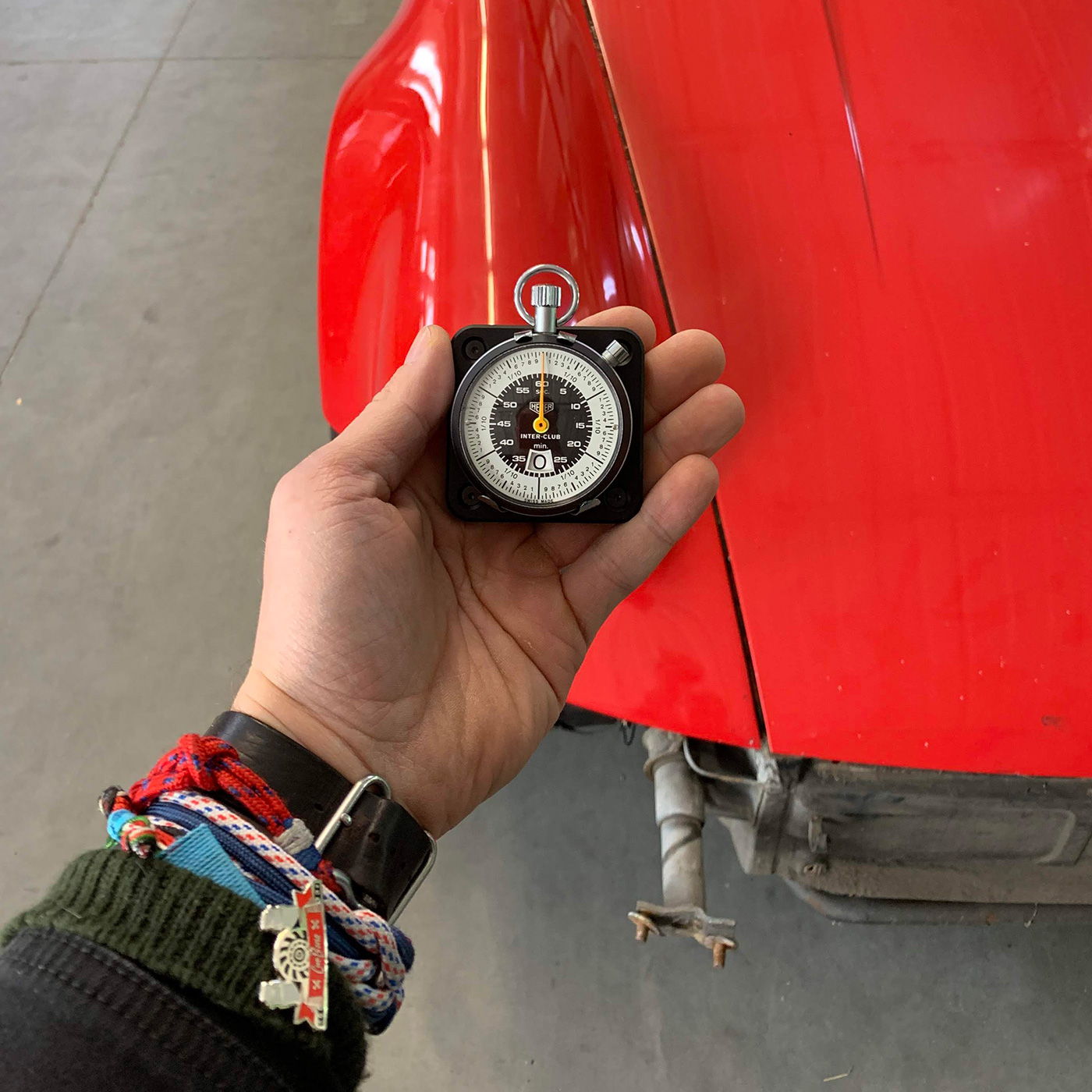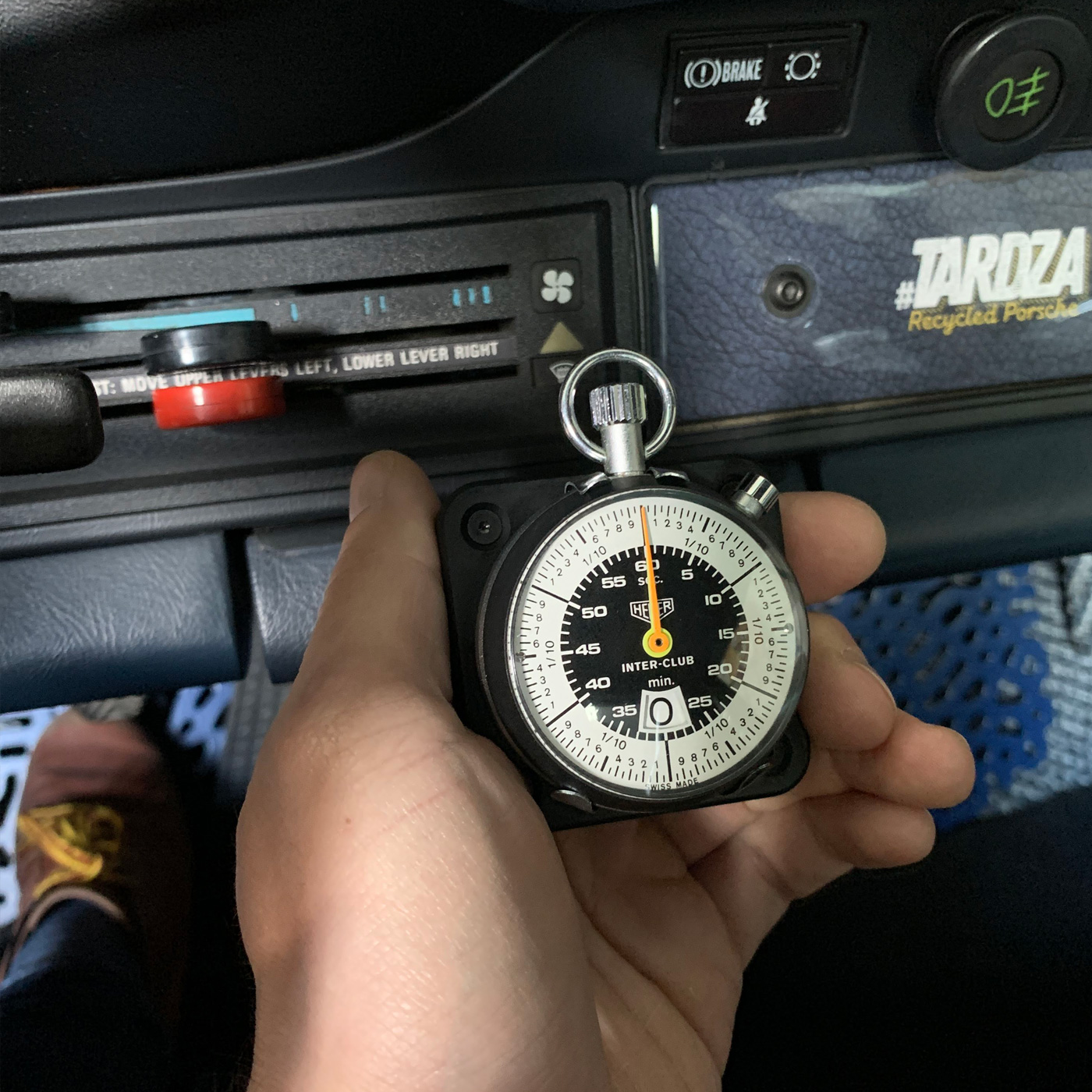 In stock
Single stopwatch holder for vintage Heuer, black
€350.00 (excl. VAT)
Classic Porsche 911 style single stopwatch holder, plate, mount. Perfect for period correct classic cars and Heuer stopwatches. Made of best quality anodized aluminium. Super easy to install. You can screw it to the dashboard or use attached dedicated super strong 3M tape.
You can combine it with a stereo delete panel that can be found in our shop, too.
It's a great addition to your backdated or customized Porsche.
Models:
All models
Part number:
CB.HH.BLK.S