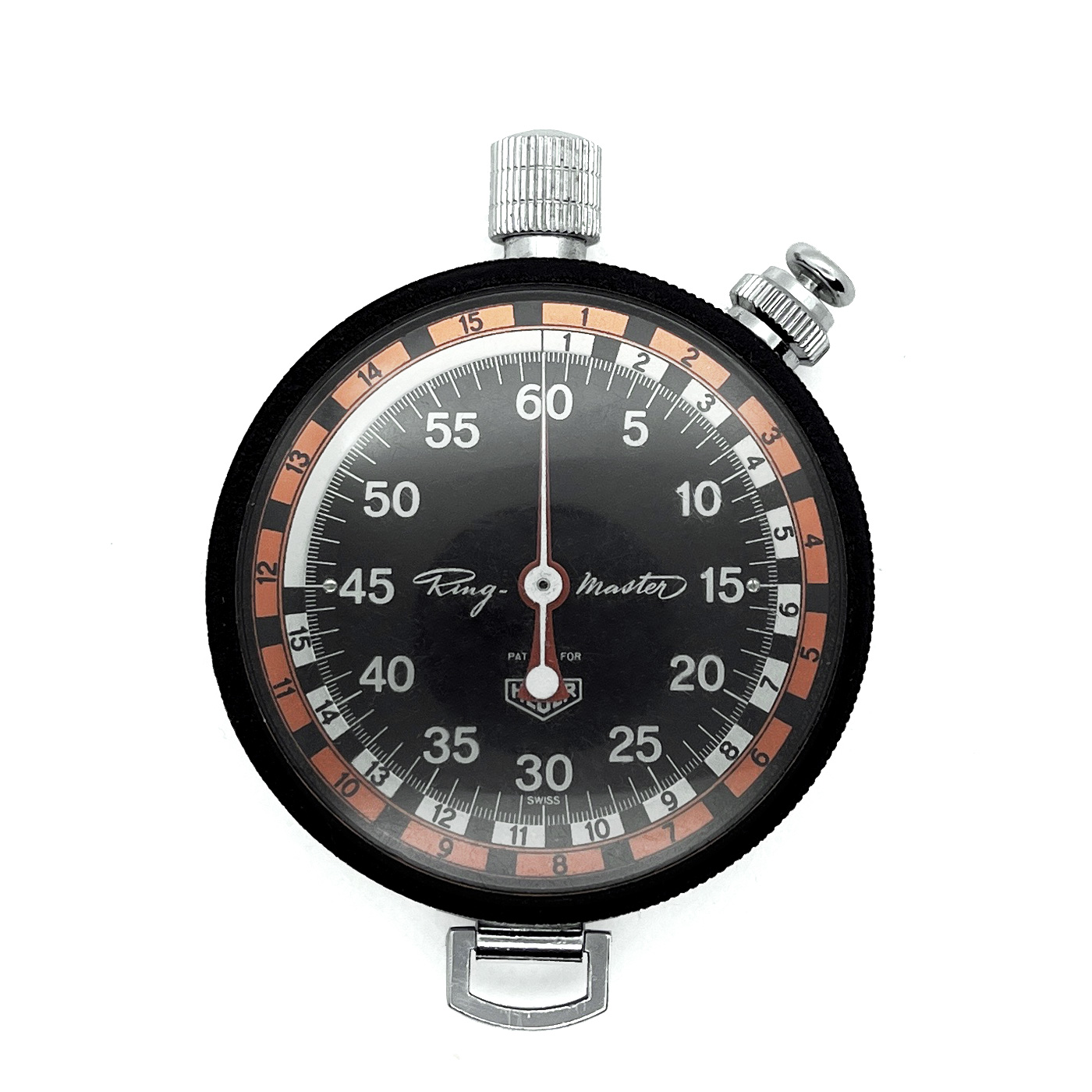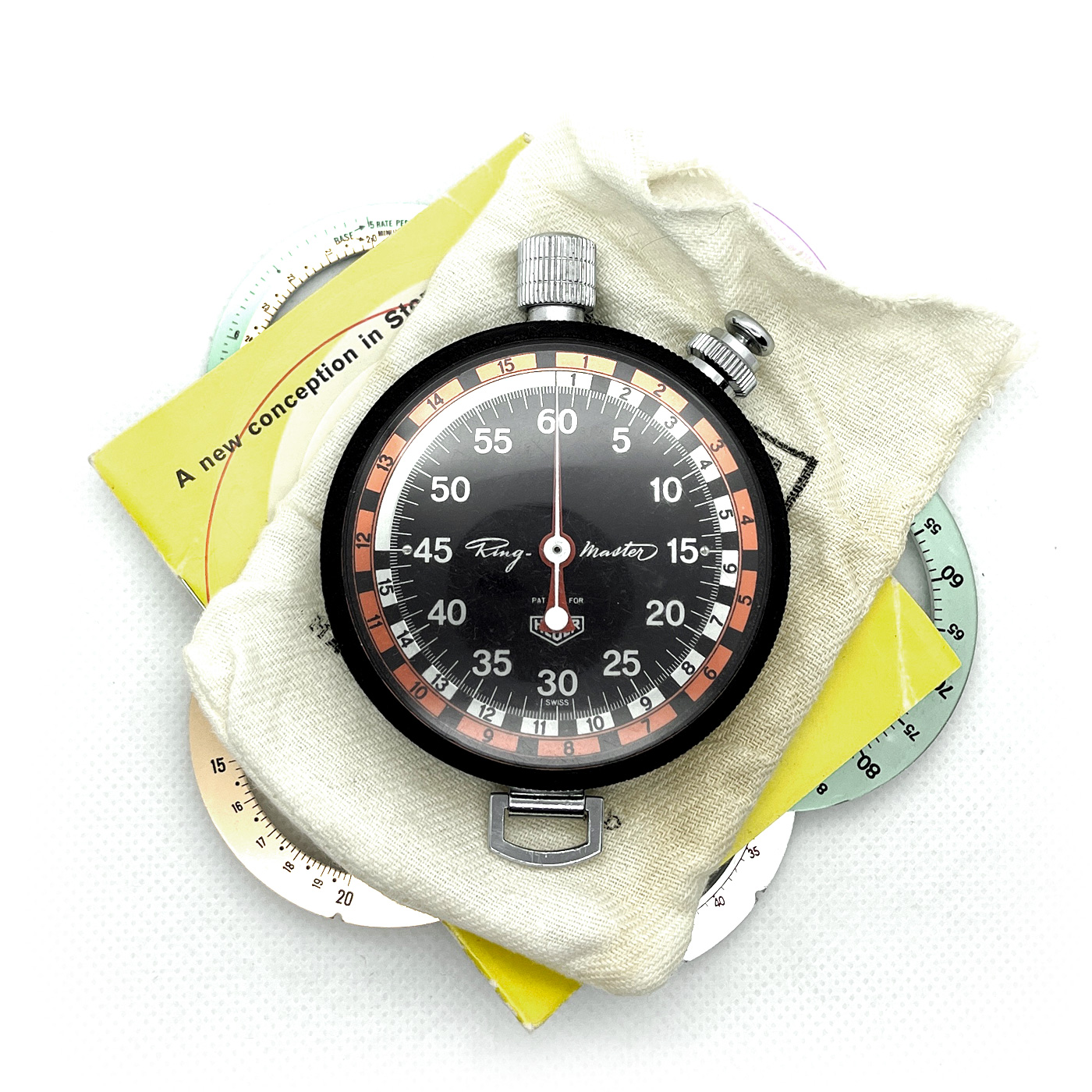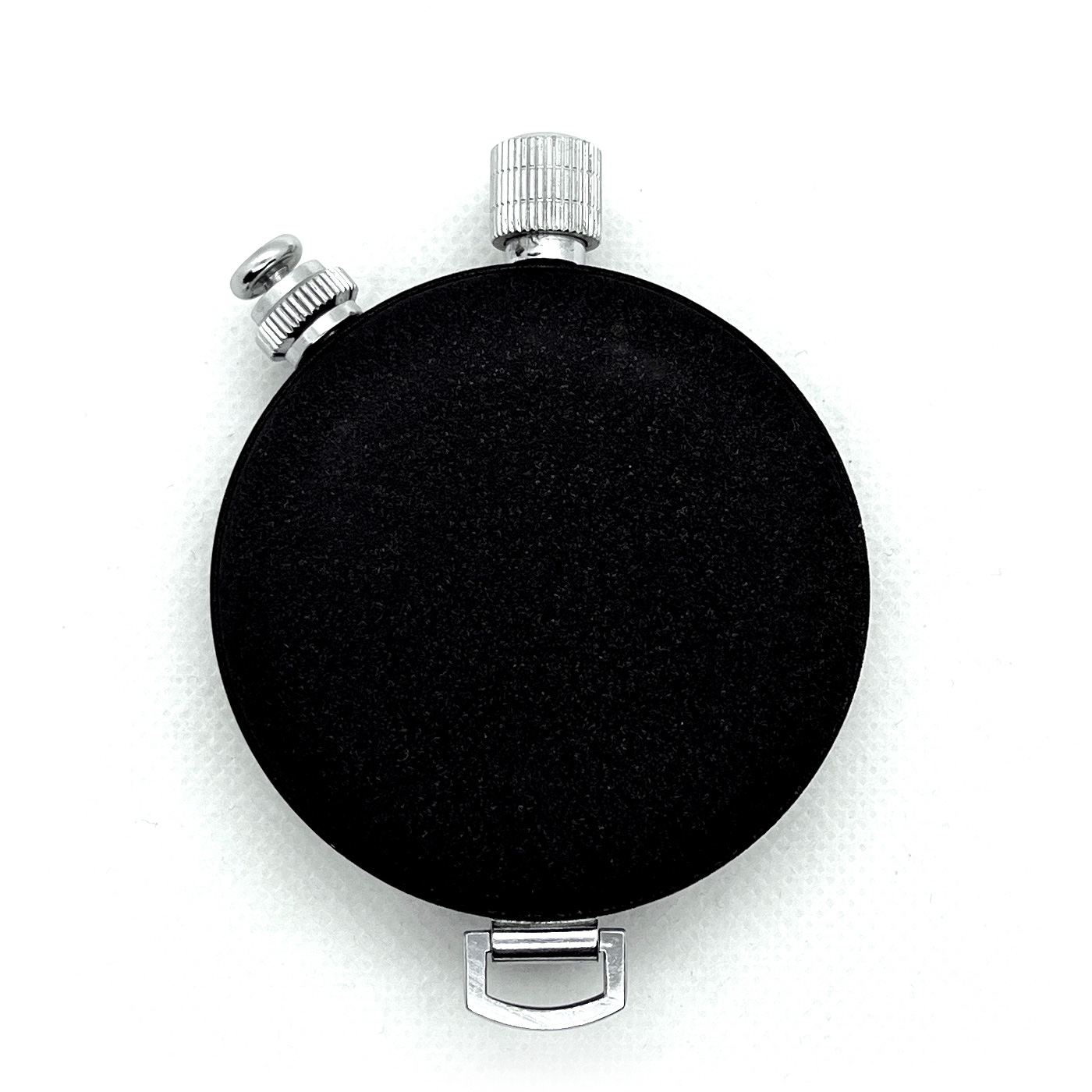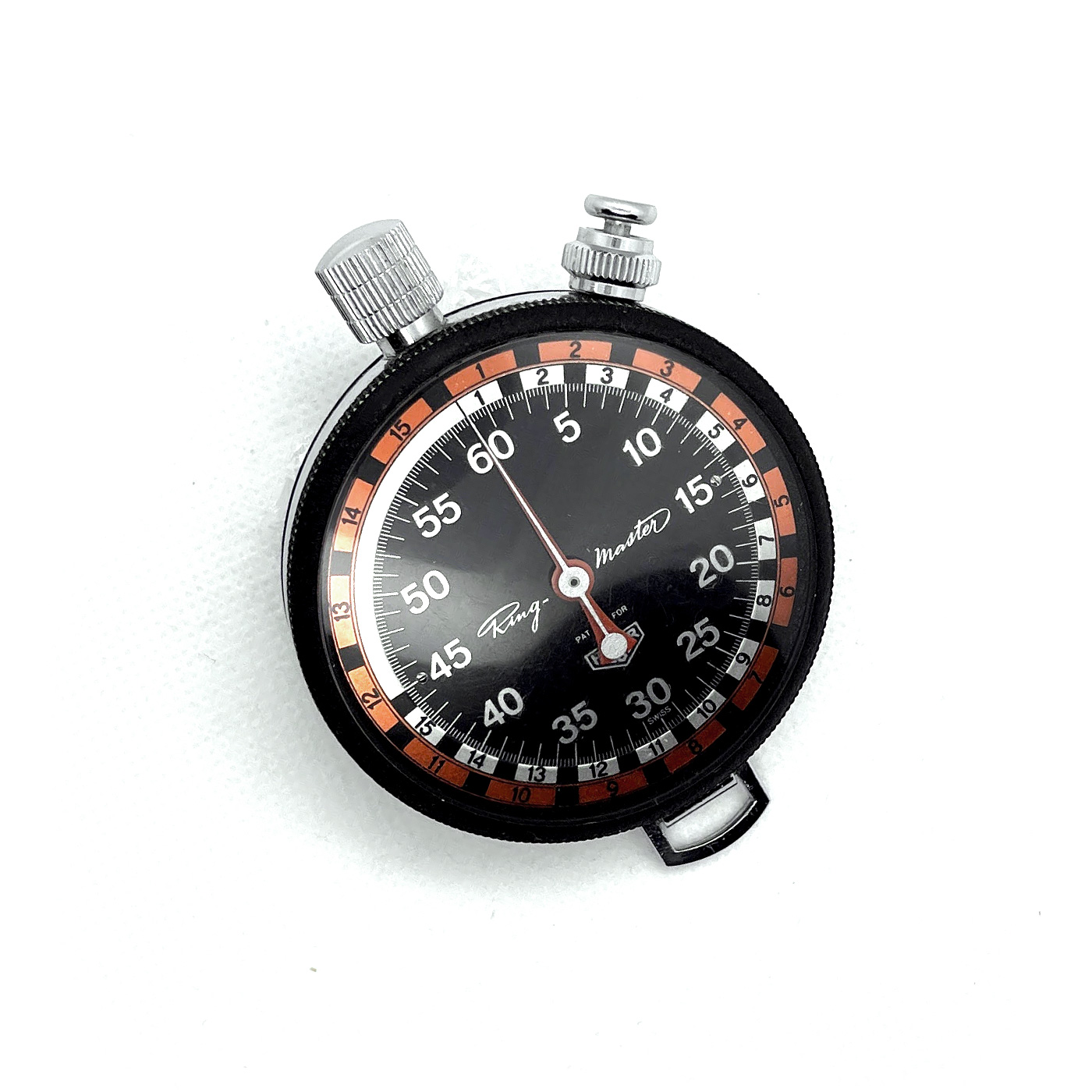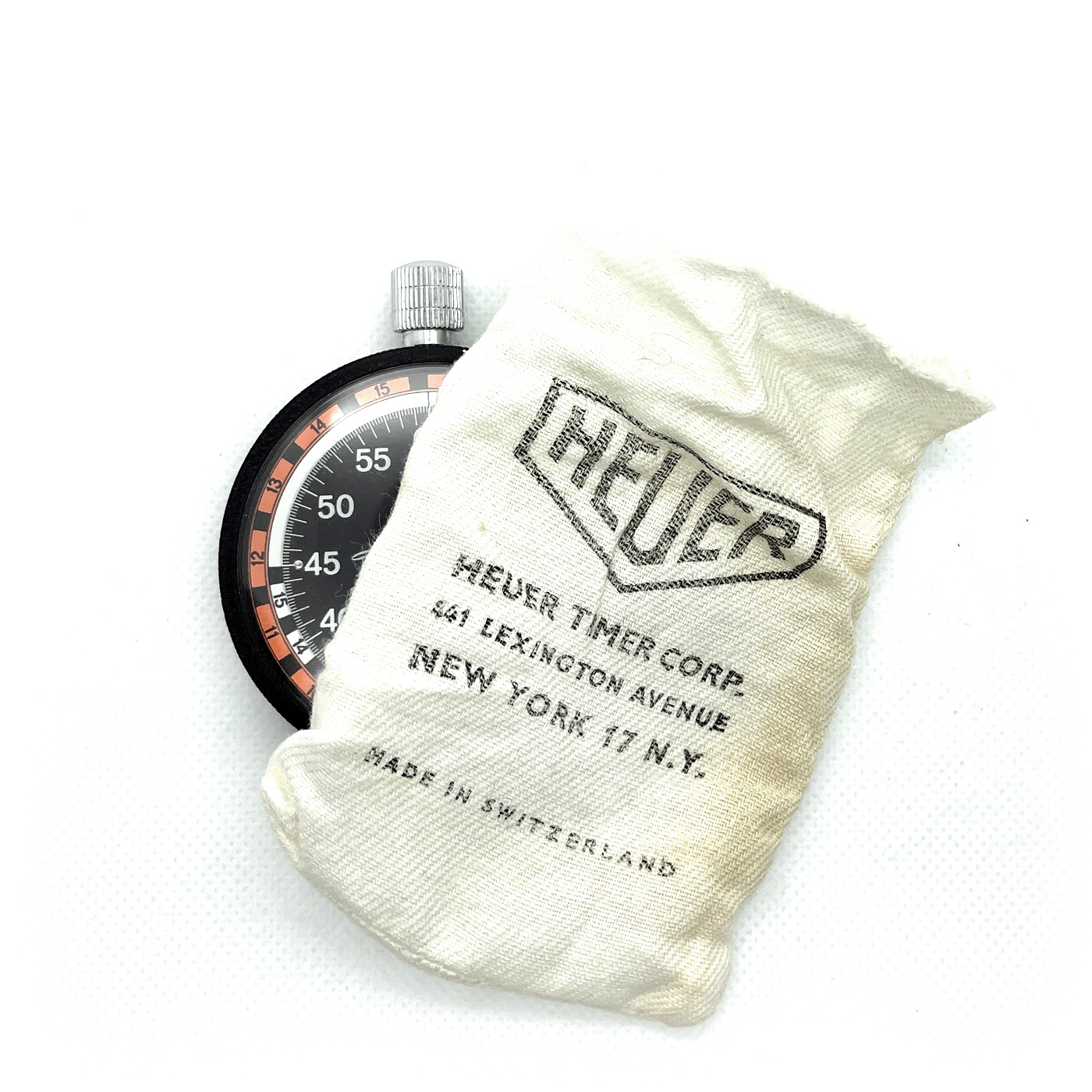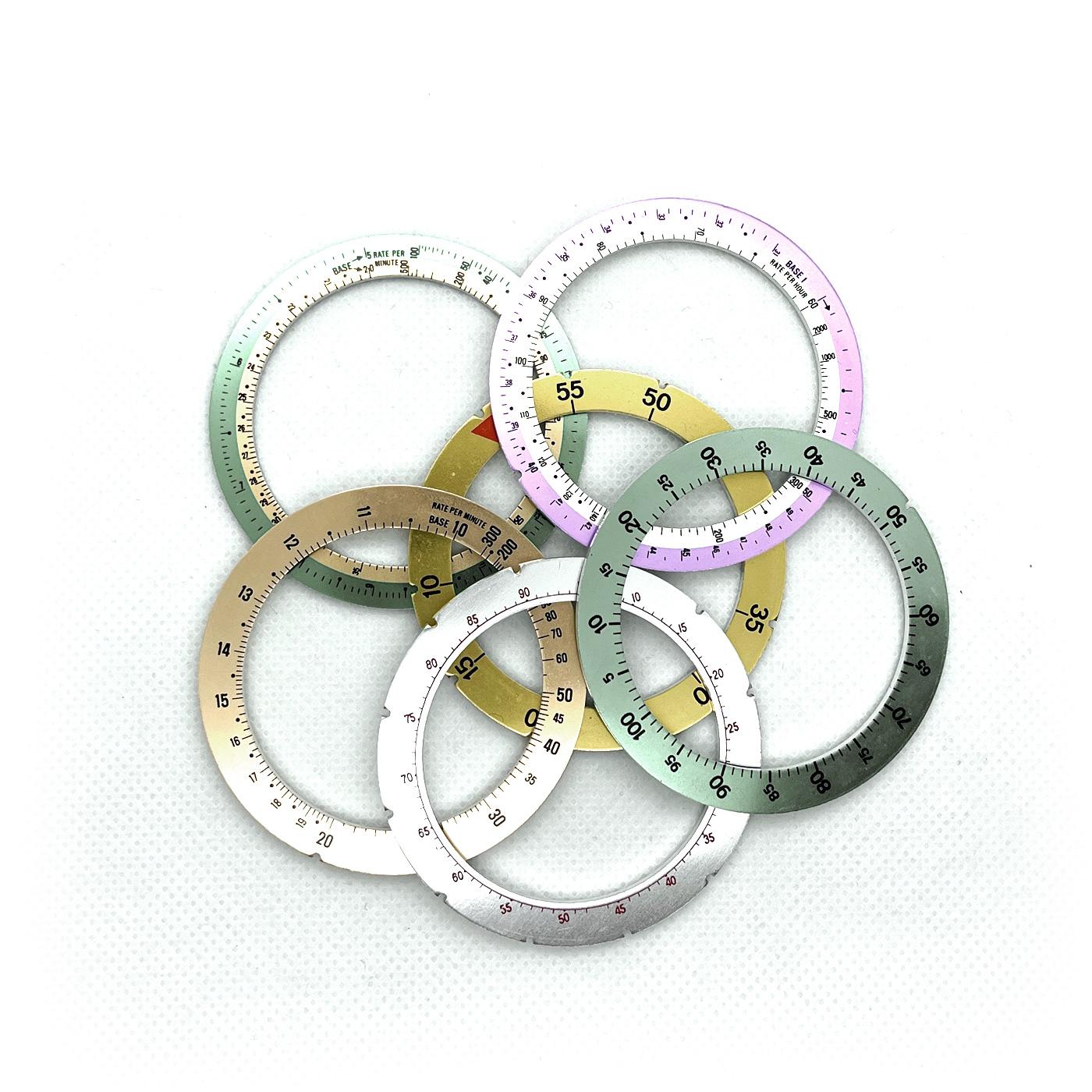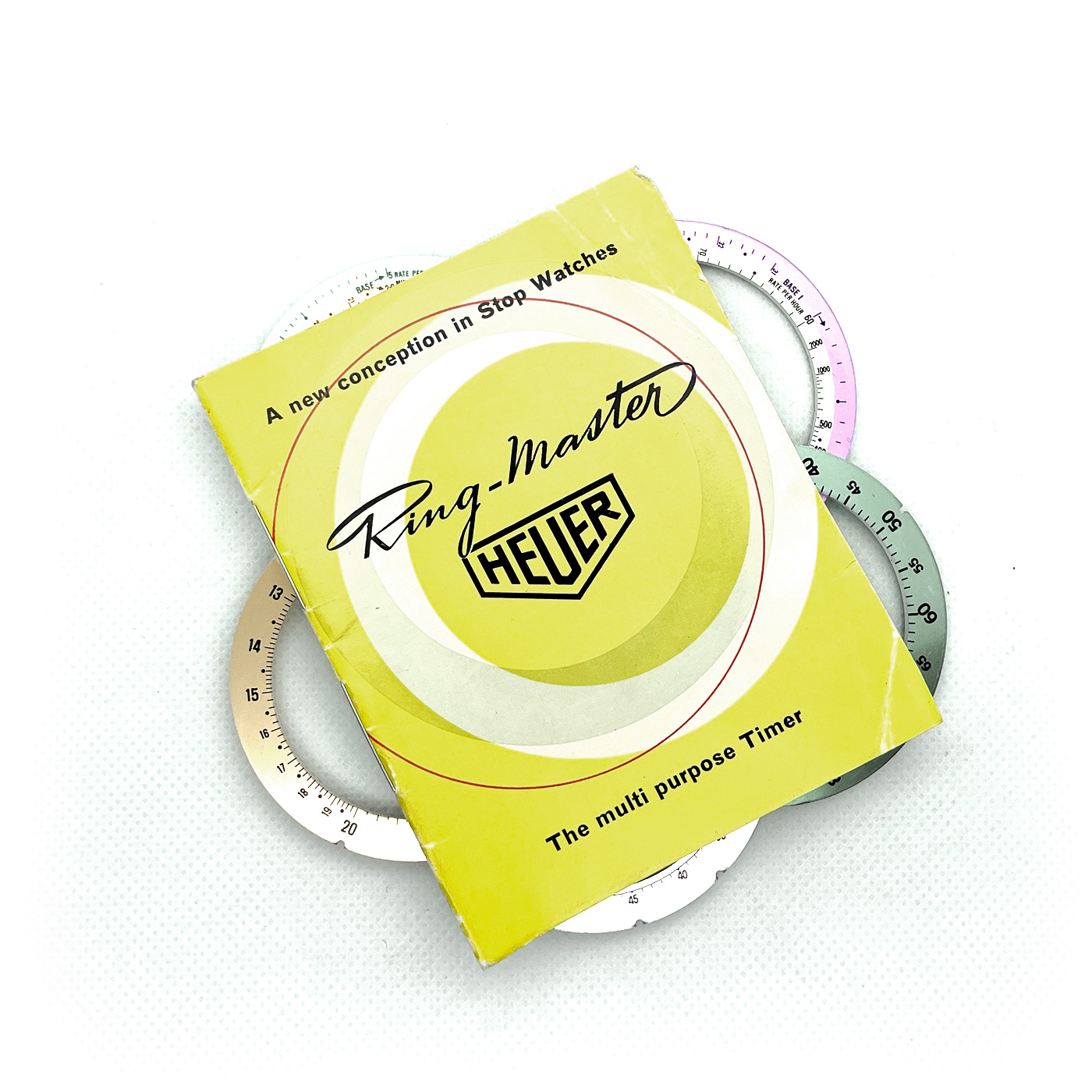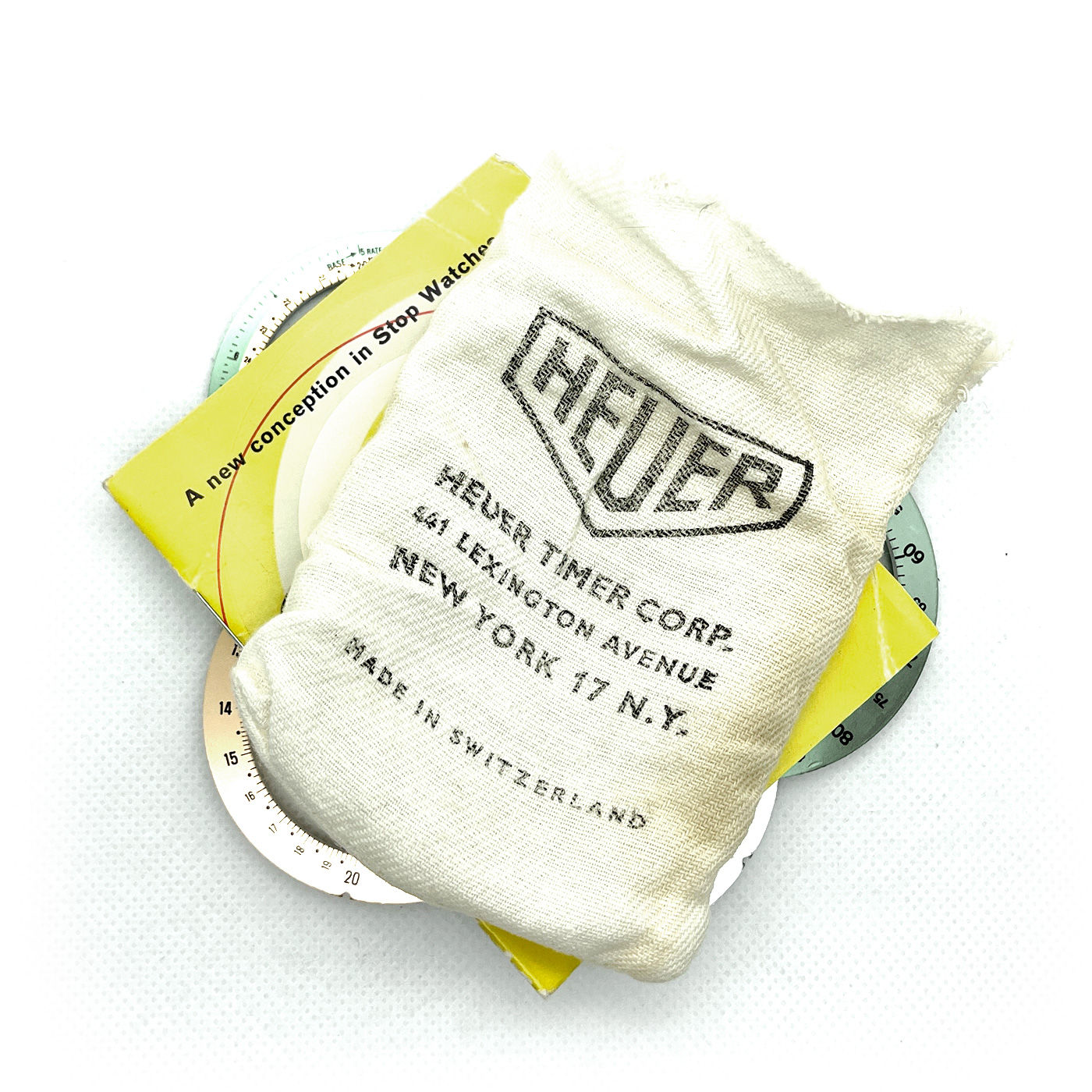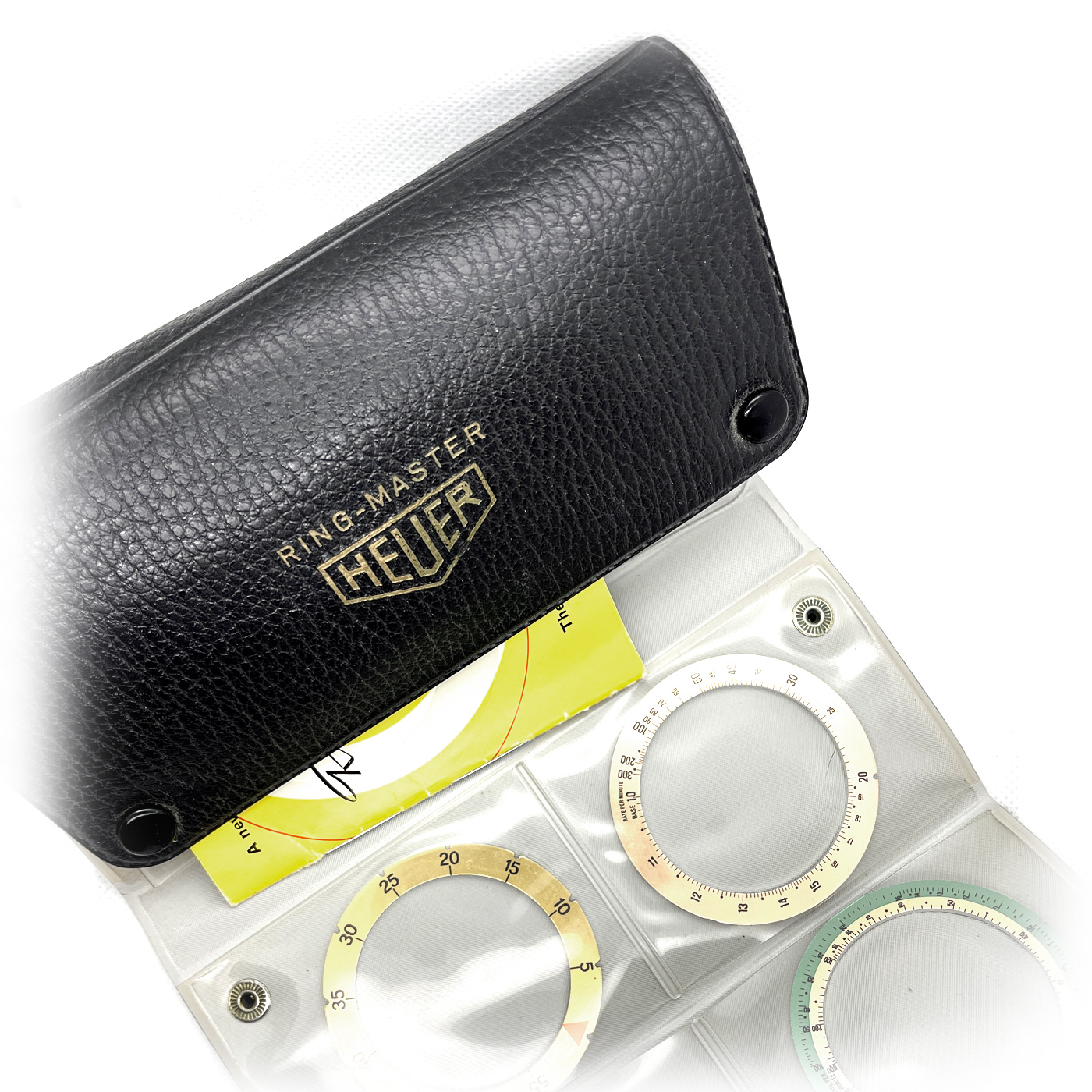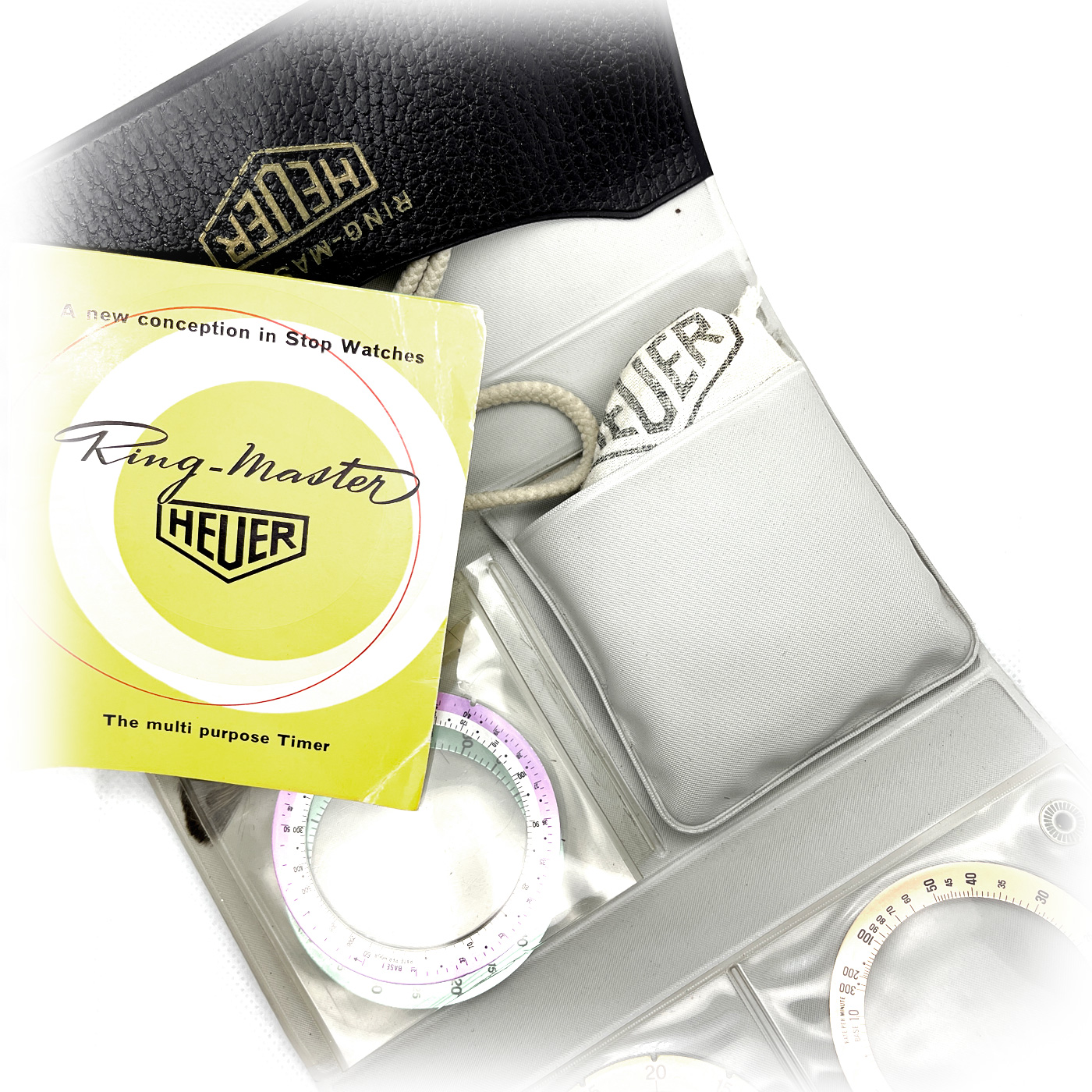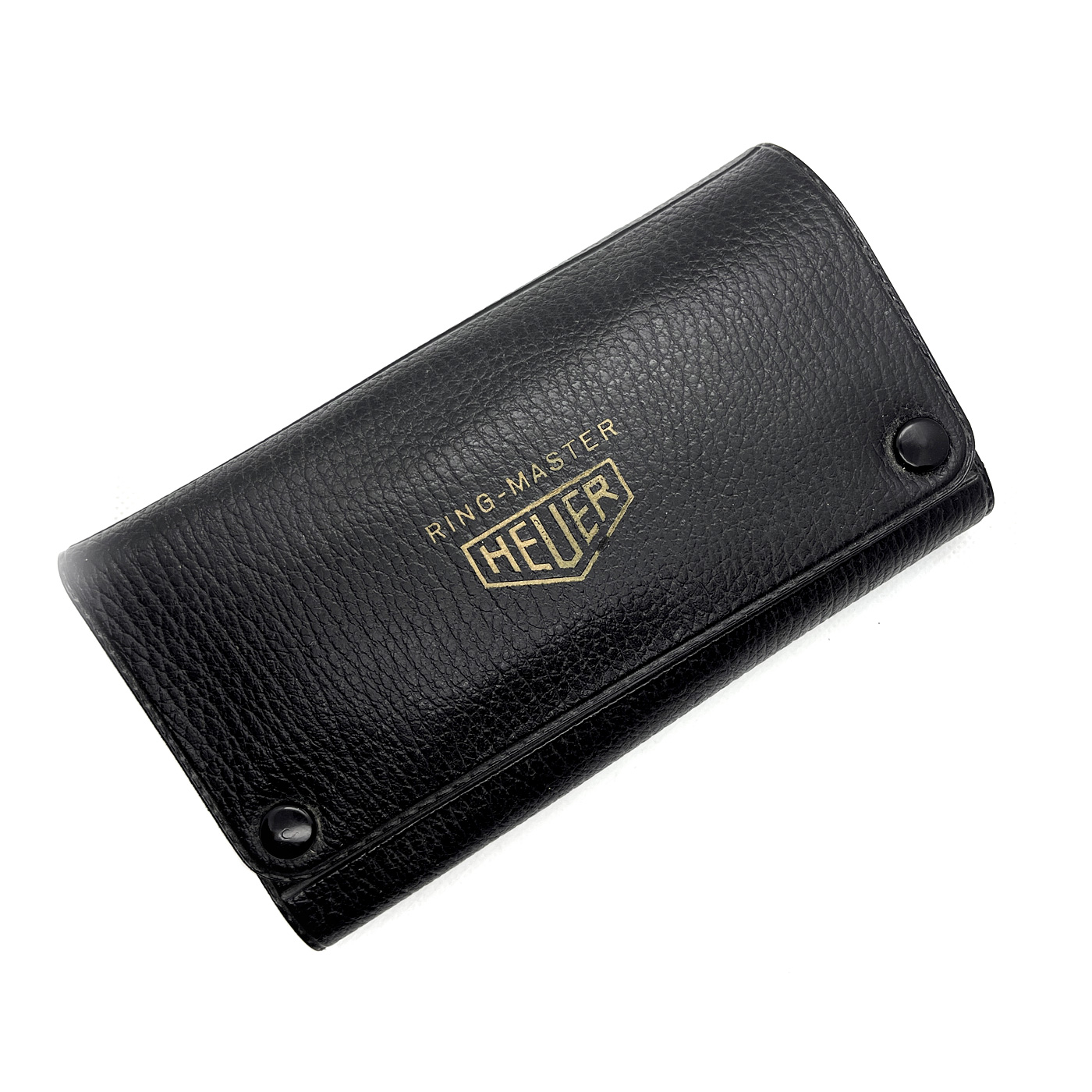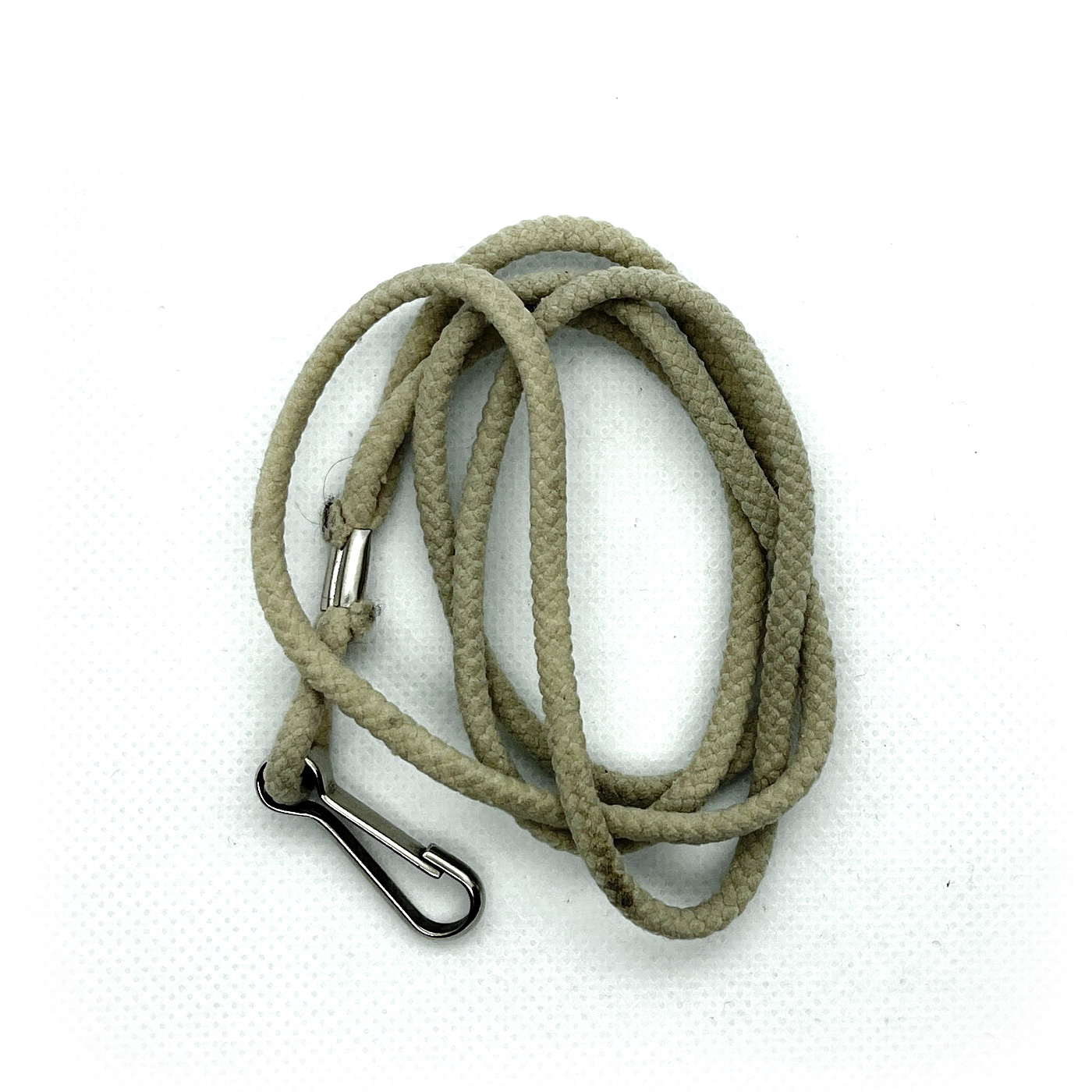 OUT OF STOCK
Out of stock
Vintage Heuer Ref.RING-MASTER 58,5mm stopwatch #3
€2,500.00 (excl. VAT)
A vintage Heuer stopwatch. A great addition to the vintage car. Very rare and very early. Great condition.
MULTI-PURPOSE TIMER.
Due to its 7 interchangeable and individually calibrated rings, it can be instantly adapted for almost any possible sport, industrial or scientific timing.
7 jewels, INCABLOC shock-protection, unbreakable mainspring. Start, stop and go on by crown, return to zero by side push button when hands are at rest.
Write for special leaflet.
Ref.RING-MASTER
Diameter: 58,5mm
Year of production: 1961